What News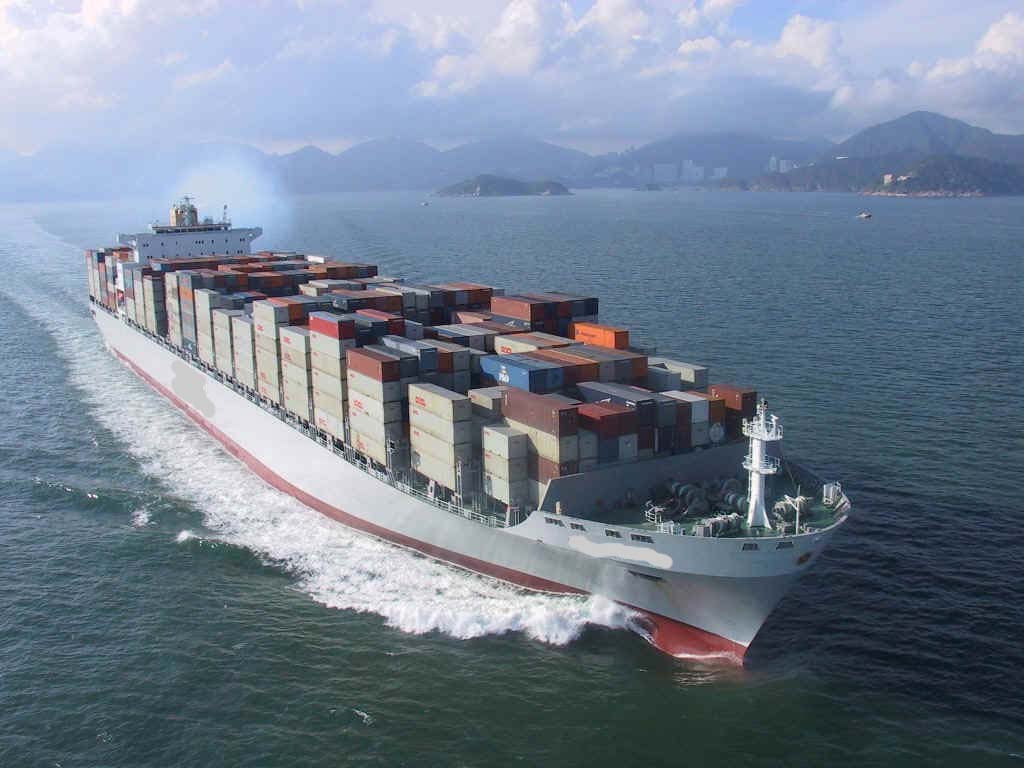 We can handle worlwide export-import freight, LCL (Less Than Container Load) or FCL (Full Container Load) , DG (Dangerous Cargoes, OOG (Out Of Gauge) cargo, GOH (Garments On Hangers), Heavy Lfted cargoes, etc.
With big knowledge; years of relationships with carriers, vessel operators, terminals operator; skillful and professional handling, we can make sure that you cargo will be handled effectively, safely and well-secured from loading till discharging.
Intermodal rose 13.6% last week from a year earlier, the Association of American Railroads said.

Traffic for the week ended Saturday totaled 235,606 trailers and containers, led by a 14.6% jump in containers to 207,401 units. Trailers rose 8.2% to 34,136 units.

Excluding intermodal shipments, U.S. railroads originated 302,855 carloads for the week, 9.6% higher than a year ago, AAR said.

Railroad volume is considered an important economic indicator. Intermodal traffic, which tends to be higher-valued merchandise than bulk commodities, uses trains for the long haul and trucks for the shorter distance at either end of the trip.
Norfolk Southern Corp. said its third-quarter profit increased 47% from a year ago.

The Eastern freight railroad earned $445 million, or $1.19 per share, compared with $303 million, or 81 cents, a year earlier.

"We continue to see an economy characterized by slow growth, but growth nonetheless," said CEO Wick Moorman.

It was the company's fifth consecutive quarter of year-over-year volume growth.

Railway revenue grew 19% to $2.5 billion and traffic volume increased 15%.

Intermodal revenue gained 19% over a year ago to $464 million. General merchandise revenue increased 16% to $1.3 billion. Coal revenue grew 24% to $709 million.